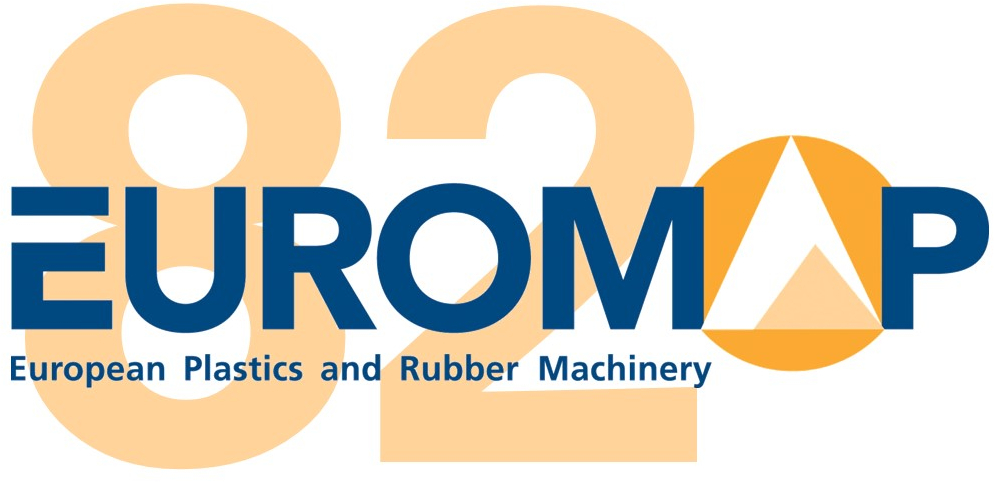 EUROMAP 82.1 describes the interface for temperature control devices (TCD) for data exchange. The target of EUROMAP 82.1 is to provide a unique interface for TCD from different manufacturers to ensure compatibility.
The first version has been released on 28 January 2019.
Please note: Basis for all EUROMAP OPC UA specification is EUROMAP 83 with the definition of common types.
Please find below the specification and model files of the Release 1.01 (1 June 2020) which is identical to OPC 40082-1 (Release 1.01) and VDMA 40082-1:2020-06.
The major changes to EUROMAP 82.1 version 1.00 are:
Namespace changed to http://opcfoundation.org/UA/PlasticsRubber/TCD/
Errors in NodeSet-file corrected