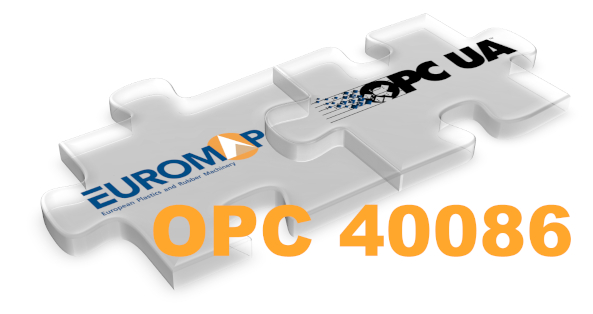 EUROMAP 86 / OPC 40086 provides OPC UA information models for material supply systems. It deals with the handling of granules, powder or liquids. Simple systems are considered, like bagged goods to loaders as well as highly complex systems with silos, pipes, dryers, mixers and dosing units.
Part 1 covers the order management with the management of jobs and tracing of the material.
The Release Candidate has been published on 19 October 2022.
Comments to be sent to marc.schmitt@vdma.org by 1 February 2023.