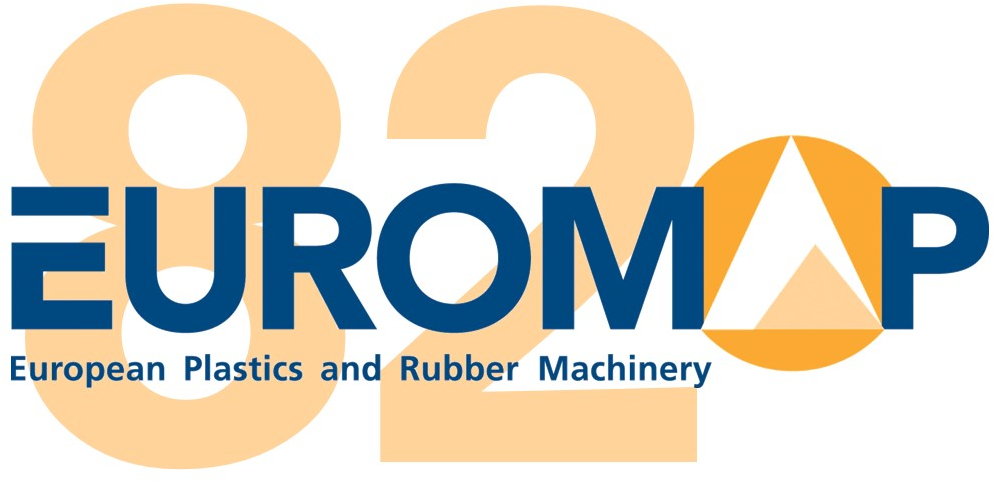 EUROMAP 82.2 describes the interface between injection moulding machines (IMM) and hot runner devices (HRD) for data exchange. The target of EUROMAP 82.2 is to provide a standard interface for IMM and hot runner devices from different manufacturers to ensure compatibility.
Please find below the specification and model files of the Release 1.00 (1 June 2021) which is identical to OPC 40082-2 (Release 1.00) and VDMA 40082-2:2021-08.
Please note: Basis for all EUROMAP OPC UA specification is EUROMAP 83 with the definition of common types.